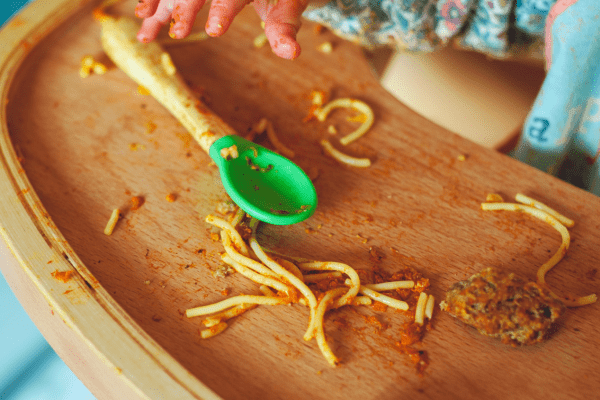 Baby-led Weaning: Exploring the Pros, Cons, and Need for More Research
Baby-led weaning (BLW) allows infants to self-feed on family-safe foods without using utensils, an approach gaining popularity since the early 2000s.
Advocates claim BLW promotes better appetite regulation and adventurous eating.
However, the lack of high-quality research makes it challenging to validate these claims.
Most existing studies on BLW are observational and can't necessarily establish causation due to potential confounding factors.
Many parents claiming to practice BLW don't strictly adhere to its tenets.
Benefits of BLW include families eating together more often and reduced stress during mealtimes.
BLW babies might develop a better sense of fullness and reduced likelihood of becoming overweight.
Concerns include potential choking hazards, inadequate nutrient intake, and high salt or sugar consumption.
Modified BLW, emphasizing nutrient-rich foods, might balance benefits while minimizing risks.
Experts emphasize the importance of responsive feeding, allowing infants to control their food intake.
Full Article: https://www.bbc.com/future/article/20230728-baby-led-weaning-what-are-the-risks-and-benefits
Subscribe to our newsletter to get to know more about Blissmile news, events and products