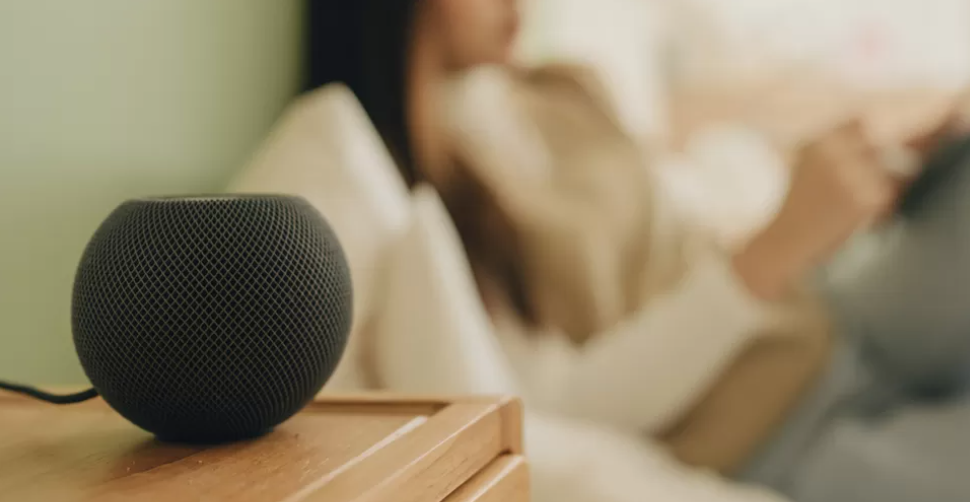 MPs Alarmed by Abuse Enabled by Baby Monitors and Smart Speakers

1. MPs warn that devices like fitness trackers, home security systems, and baby monitors contribute to a rising trend of tech-fueled domestic abuse.
2. The Culture, Media and Sport Committee reports an average of nine "smart" devices per UK home and cites misuse such as monitoring, harassment, and control of victims through captured recordings and images.
3. Dame Caroline Dinenage, committee chair, emphasizes the dual nature of technology: while it enhances daily life, it also poses significant risks to privacy and safety online. She urges the government to prioritize collaboration with manufacturers to address this abuse.
4. Investigations since May 2022 reveal that a significant majority of domestic abuse cases now have a cyber component. The committee emphasizes the need to protect children, who are especially vulnerable to data breaches and misuse, given their affinity for smart devices.
5. The government is urged to enforce strict cyber-security standards and is expected to pass the Online Safety Bill soon, aiming to make the UK the world's safest online environment.
Full Article: https://www.bbc.com/news/technology-66408668
Subscribe to our newsletter to get to know more about Blissmile news, events and products