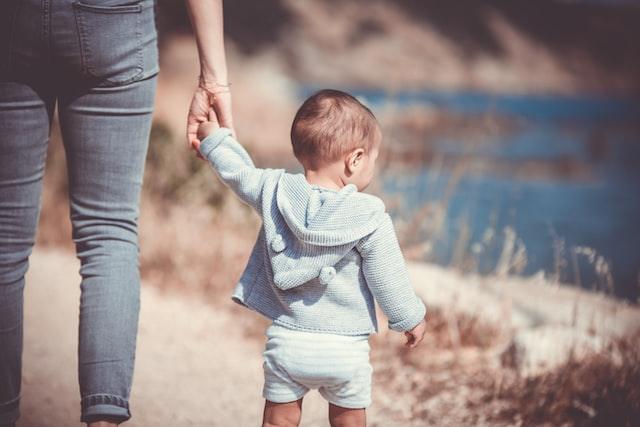 Our values - OnlyWater wet wipe
Our core value is, without a doubt, "baby first." We put our babies all over the world as our top priority. 
Baby - our top priority
Babies are beginning their first journey in their life, and life is not easy. They need our love and they deserve it. They need them because they are precious as they are.
We were once all babies and they are our future. We stand here living because we received some form of love and help when we are babies. Babies will someday lead our society and make our world better. They deserve to be happy, joyful, and healthy.
Our top priority is babies. Our brand was born to make them happier, more joyful, and healthier.
Trust
Trust is the feeling of safety and the belief that there will be no harm in our relationship. We pursue long-term trust with our customers. We guarantee that every single detail in our product is made with extreme care for babies.
We believe communication is important. We value feedback from customers. We understand that they love their children more than anyone. That is why we care about your opinion.
Quality
Quality is the single most important factor in our manufacturing process. We choose better quality materials, slow and safe procedures, and the cleanest facilities over cheaper and easier ones. Every one of our babies is important and every one of our products they use matters.
Subscribe to our newsletter to get to know more about Blissmile news, events and products